Success Story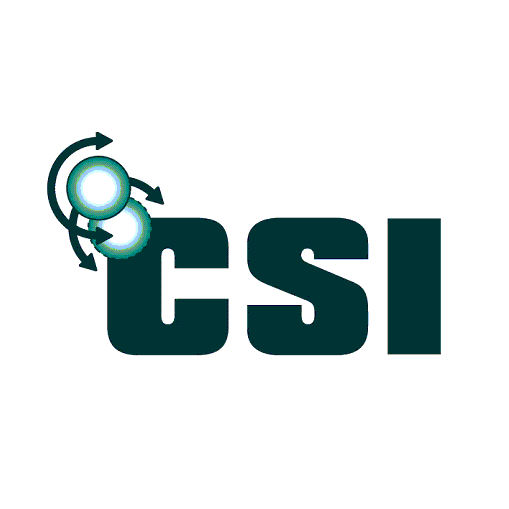 Coating Systems International
Summary: Coating Systems International (CSI) manufactures equipment to apply coatings to pharmaceutical tablets. They needed a flexible control platform, with a simple user interface, for a range of coating machines with a payload of up to 500 litres. CSI worked alongside i4 Automation to select the UniStream all in one PLC+HMI from Unitronics, which offered flexible modular IO and clear, precise graphics.
CSI were established in 1996 and provide products and services tailored to meet the needs of their customers in the pharmaceutical industry. A mainstream product is equipment that applies the coatings to pharmaceutical and nutraceutical tablets and they provide options for film and sugar coating of solid dosage products. CSI pride themselves on making equipment that is easy to operate across multiple languages and is backed up by a solid support team.
To meet their high standards for product performance, CSI need a reliable, easy to use control platform. They wanted a low cost, flexible controller for machine control and they also needed a simple operator interface that was easy to customise in order to deploy their products worldwide.

"We have found Unitronics, with local support from i4 Automation, to be one of those companies with product that inspire you to push the boundaries. We were redesigning a control system that has been around for many years, on different platforms, and with Unitronics and i4 Automation we actively looked to see how we could improve the product using the modern technology, but without adding additional cost. Unistream is such a product."
The controller of choice for CSI was a Unitronics PLC+HMI, they selected the UniStream PLC with an inbuilt 7 inch display. This all in one PLC+HMI has a modular design, with the opportunity to attach IO modules both locally and remotely. CSI liked this approach, because as David Graham explains, the "highly flexible IO selection allowed us to distribute the IO around the machine." Additionally, UniStream offers excellent connectivity, with standard features such as a built in webserver and VNC capability. SQL connectivity for data logging and the ability to communicate serially or via Ethernet makes Unistream a very versatile choice. Protocols include Ethernet IP, Canbus, FTP, SNMP or Modbus and adapters are available for BacNet and KNR.

Available as a 7, 10.4 or 15 inch colour touchscreen allowed CSI to offer their customers a range of options using crisp, clear graphics. Screen quality is the key to creating a user friendly system that uses primarily images rather than text, crossing language barriers without using the Unistream's ability to change language at the press of a button. UniStream offered CSI the option of using both static and animated graphics, as well as embedding PDF, video and audio. A spokesman for CSI noted that "With the use of a base GIF animation file and almost unlimited overlay of text or images to represent machine conditions, a comprehensive screen can be built to display everything the operator needs to know." UniStream's powerful HMI features offered CSI an effective operator interface, which needed little translation to communicate across multiple languages.

Both control and visualisation were easily programmed in the same environment, using the intuitive UniLogic programming software from Unitronics where, unlike their major competitors, the programming software and telephone support is provided free of charge. Local support is provided by i4 Automation, making the whole process as smooth and easy as possible.

UniStream Product Range
UniLogic Software
Enquiries sales@i4Automation.co.uk
i4 Automation Ltd

Engineered solutions for automation applications
using established leading edged technology that
needn't cost the earth.

01480 395256